Charity Partners
When you sign up with Astro Energy, you choose the charity that you want us to support. We will email you after your registration is complete to know which of the charities below you want us to give 10% of our profits to at no additional cost to you.
 Click on the logos below to learn more about how these organizations are making a difference in our community. Make the switch and ENERGIZE YOUR COMMUNITY just by doing something you need to do anyway – using energy for your home or business.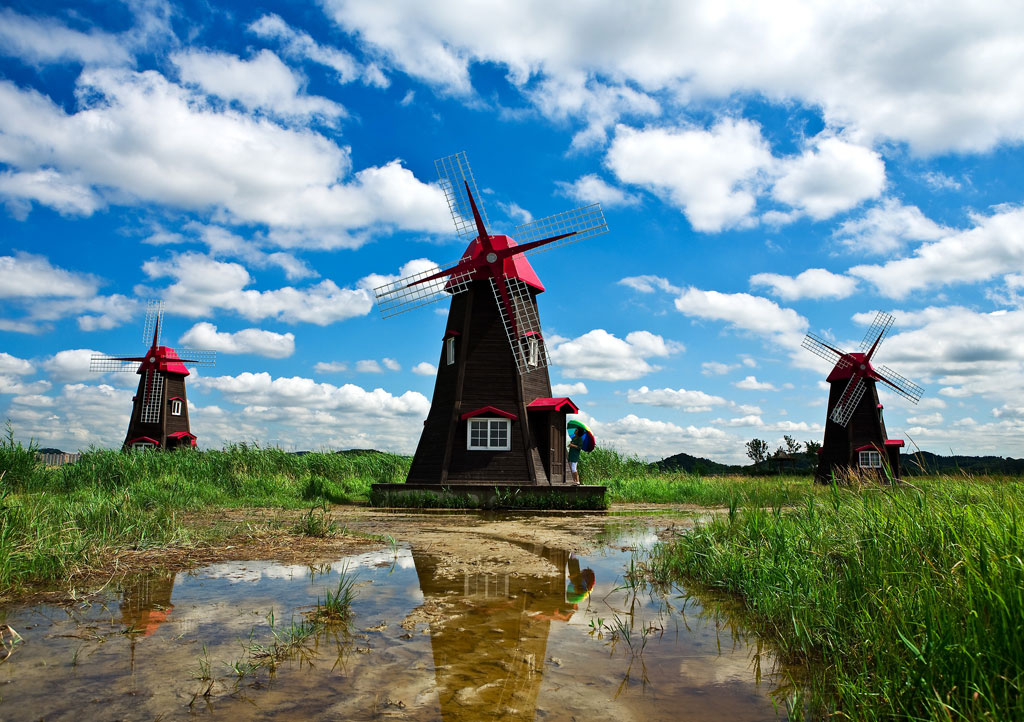 Markaz Ul Islam, is a Muslim Congregation established in Fort McMurray , Alberta, Canada in 1983. Markaz Ul Islam is a registered Canadian charitable organization.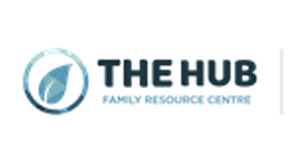 The Hub Family Resource Centre
Serving more than 5,000 clients annually, The Hub Family Resource Centre (The Hub) is the comprehensive family services      provider in the Regional Municipality of Wood Buffalo.They believe that families are entitled to the services that best meet their needs and that a child's development is dependent upon the strength of the parent/child relationship.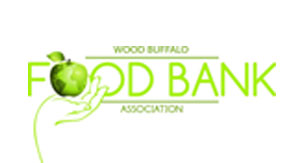 The Wood Buffalo Food Bank provides programs and services that provide the resources and education necessary to ensure food security for all citizens in the Regional Municipality of Wood Buffalo.